To successfully promote a startup in the Google search engine, we recommend using universal SEO methods. The effectiveness of this marketing tool has been proven in the process of use in various areas of business.

Today SEO is a versatile marketing tool for website promotion. The right SEO strategy for startups, developed by experts, ensures excellent results for any project and shows excellent promotion results when compared to other methods. In particular, if we compare SEO and advertising, then advertising gives a quick result, but SEO helps to maintain positions for a long time, and get results without making additional financial investments.
SEO tips for startups. What are the benefits of SEO?

Often, business owners underestimate the benefits of SEO, due to the fact that the promotion process takes some time and the results of the work are not immediately visible. But in comparison to other marketing tools, SEO for startups entrepreneurs gives lasting results and turns out to be a more profitable investment in the end.

There are many benefits to promoting your web resource in the Google search engine. If we are talking about startups, then there are peculiarities and advantages here. Why we recommend using SEO:

1 you get constant traffic for your site, and this does not require constant financial investments. You pay only for SEO services for startups, and each transition of a visitor to your website does not require payment;
2 the results of high-quality promotion will make your business visible for a long period of time (business growth for a startup continues for several years);
3 the traffic that you receive is the interested users who are looking for the goods or services you offer;
4 SEO marketing for startups allows you to reach a large number of users in your territory;
5 by analyzing traffic, you can get additional information about the requests that are of interest to customers and improve the range of products and services provided. You can improve your service and plan the expansion and growth of your business.
6 SEO generates constant traffic and creates long-term visibility for your startup.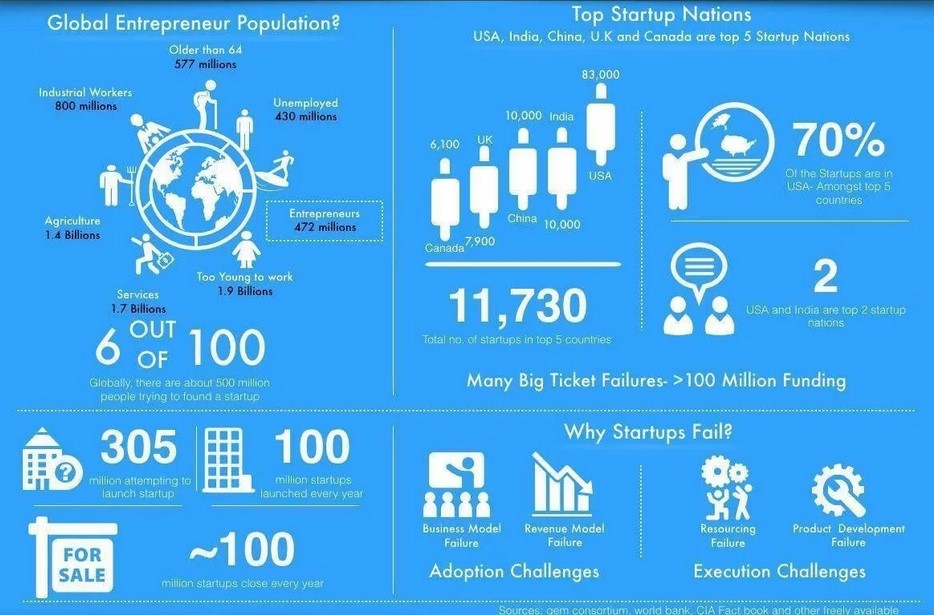 How to do SEO for startup?

First, you need to analyze the structure of the site. This is a very important point that should not be overlooked. What is it for? When we start working with a startup, it is much easier to make all the necessary changes to the technical details of the site than to change a project that has been working for a long time and has acquired impressive dimensions. When the project gets more complex, it is difficult to make changes, and major changes to the site structure may be required, which will take a long time.

At this stage, we recommend conduct a technical audit and correcting all technical errors. The SEO guide for startup identifies the main elements to check:

1 broken links,
2 pages that have duplicates,
3 robots.txt and sitemap.xml files,
4 correctness of Title / Description tags,
5 size and description of images,
6 redirects on site pages,
7 quality of content.

This stage of work will help to avoid problems in further promotion and eliminate the loss of useful traffic.

Even if at first glance the site works well, after a technical audit, as a rule, several dozen errors or incorrect elements are revealed.
The next point is the availability and quality of the mobile version of the site. This is also important for startups.

For all projects, a lot of attention should be paid to adapting the site for mobile devices, the speed and usability of the mobile version of your web resource. Most internet users browse websites from mobile devices. To fully cover the audience, we check the mobile versions of the web resource.

High-quality display of your web resource on mobile devices, adaptation of the site design and loading speed for different types of devices are important. To effectively promote a web resource, it is necessary to create a website that is convenient to use on devices of any type (desktops, laptops, smartphones).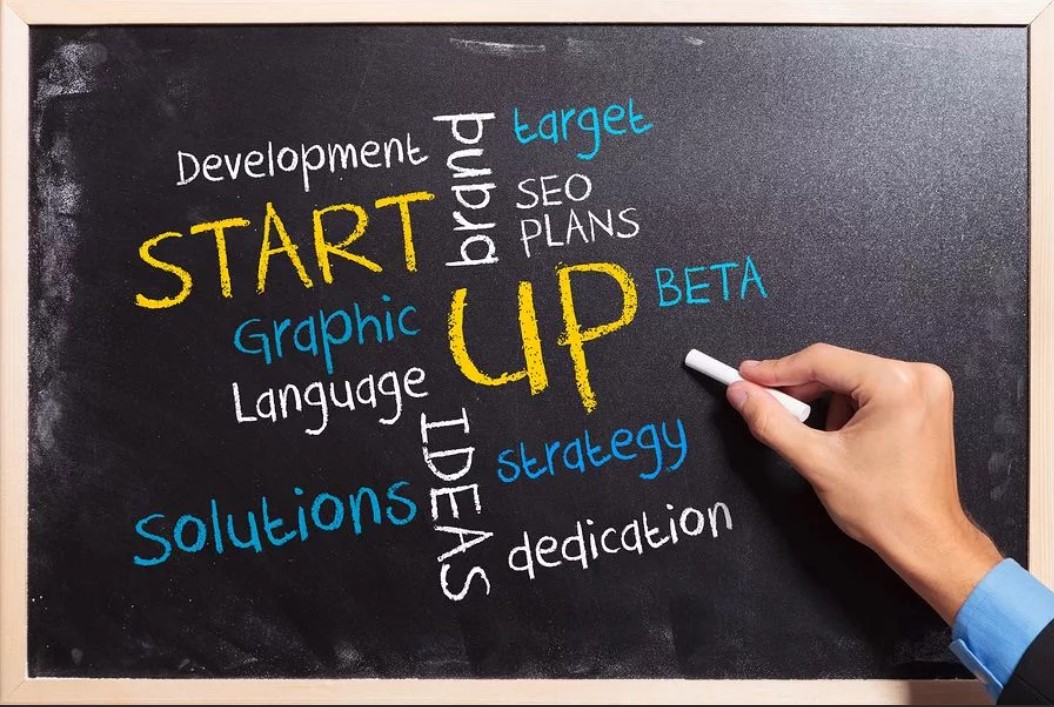 Why should you pay special attention to content when promoting startups?

When promoting a startup, the next important point is to check and adjust the content of the site. The information posted on your web resource must be of high quality and unique. This gives you a legal edge over your competitors. Key positives:

1. involvement of interested users,
2. organic traffic growth,
3. high-quality information contributes to an increase in the number of customers,
4. an increase in the number of external links,
5. improvement of behavioral indicators in the search engine,
6. growth in the number of regular visitors.

To create quality content, we pay attention to the information posted on the site. It must meet certain criteria: describe the proposed product in detail, contain a set of keywords, solve user problems as much as possible, meet the requests of potential customers, provide a comparison of different products, demonstrate the benefits and additional functions of the goods.

Text information should be supplemented with images, infographics, video files, graphs and other visual objects. This will make your content more user-friendly and more attractive to the search engine.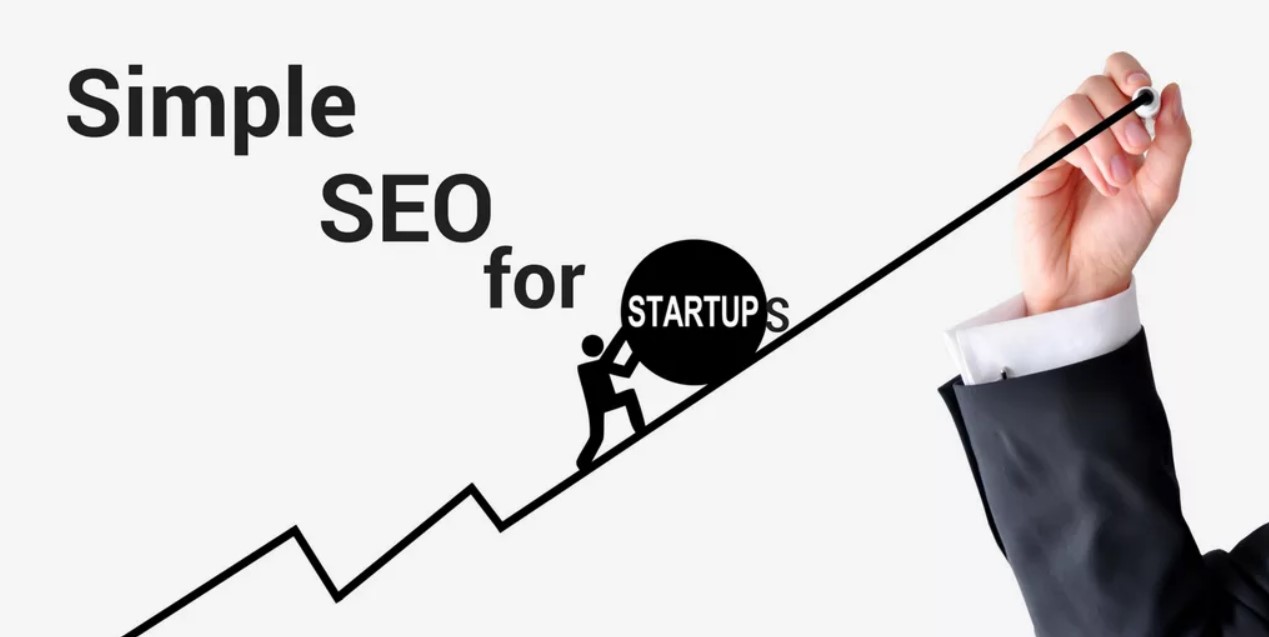 What are external links for?

Correct use of external links increases the number of hits in the TOP of search results. It is worth using resources with a high DA for placing links. Most quality backlinks can be placed on resources such as:

1. online catalogs of companies (directories, lists),
2. services of reviews and recommendations,
3. sites for registering startups,
4. blogs, where, upon request, you can post the information you need,
5. writing an article for a profile site.
For the search engine, these links carry positive weight and improve the performance of your site. Also, this item has a positive effect on the visibility of your business on the Internet. When working with external links, it is important to consider the quality and rate of increase in the number of links. If you use this tool correctly, it will increase the speed of website promotion, and this is essential for promoting a startup.
Additional information to promote your startup.

The search engine tries to select the TOP sites that best meet the needs of users. For a startup, this is important to consider, since optimizing efforts when promoting a website will optimize finances and time spent on SEO. The specialists of our SEO agency for startups will help you develop a strategy that takes into account all the details that affect the speed and quality of promoting your startup.

Our specialists will draw up a work plan, calculate time and financial costs, and help to allocate priorities. Our employees regularly take SEO courses for startups and businesses to help build your online presence.

A successful strategy will allow you to properly spend the money spent on promotion and speed up the achievement of your goals.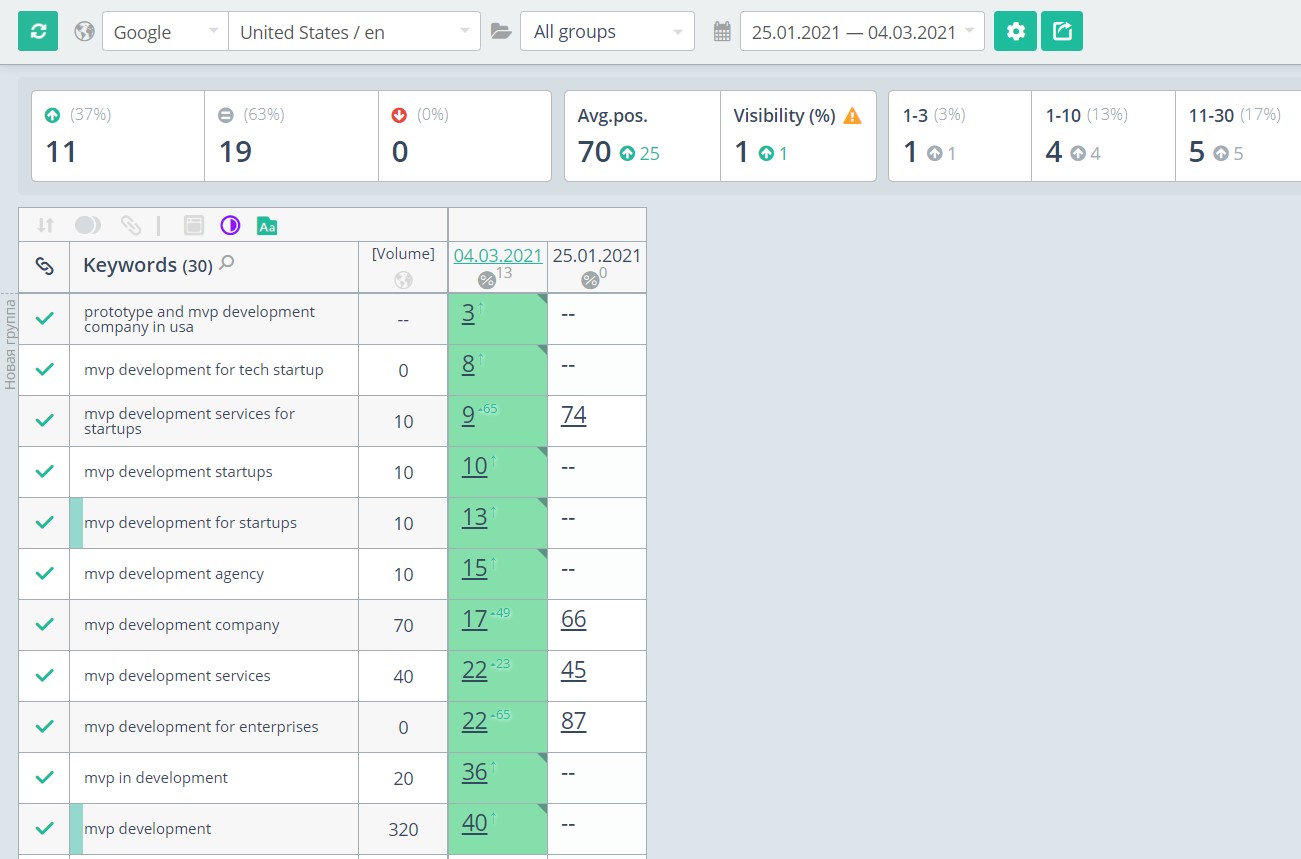 We look forward to collaborating. We are one of the best SEO companies for startups!